Sash Windows Brighton
Are you looking for a one-stop solution to your sash window repair, restoration or installation requirements? Are you confused by the rules for council approval? Are you looking for a company you can trust? A company with years of successful experience working on Windows in Brighton?
Sash Windows Brighton Offer Great Quality Windows!
Over the years we have provided repair, restoration and replacement sash window solutions to hundreds of customers in the Brighton and Hove area. Our reputation precedes us, and our business has grown through word-of-mouth. Our City and Guilds Master Craftsman Certificate is just confirmation of what our existing customers already know; we are very good at what you do.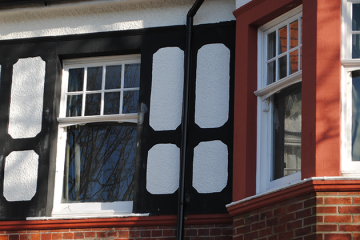 If you're looking for new sash windows in Brighton then you have come to the right place. We have a massive amount of experience installing new sash windows in the Brighton area and provide great value …
Read more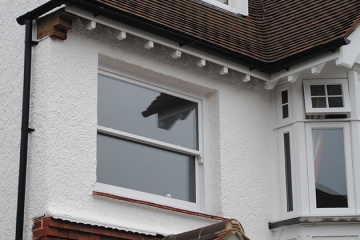 Are you looking to replace your sash windows in Brighton? Are you confused about the process and in need of guidance? Do you want to get a quick quotation? Our sash window replacement service in Brighton …
Read more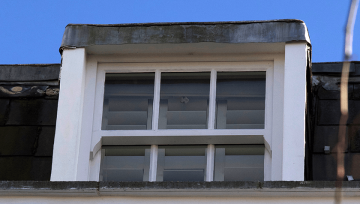 One of the main concerns we're met with by customers every day is whether or not they should be looking to replace their traditional, timber sash windows with the modern UPVC models. For those wanting to keep the authentic 19th/20th Century aesthetics of their home, UPVC alternatives cannot provide in the way that traditional timber …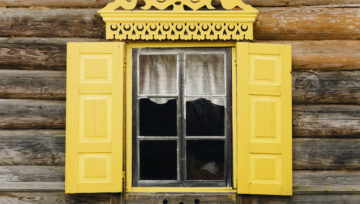 Here at Sash Windows Brighton, we're no strangers to nerdy, jargon-filled, sash-related questions and it is our aim to answer every single one of them. Believe it or not, a question we're commonly asked by customers is which is better, a stick on sash horn, or a run-through sash horn. So without further ado, here's …
If you want an over the phone quotation, give us a call today & we will advise you.
Our quotations are always competitive, and the majority of the customers we speak to go on to use us in the future.
Why Choose Sash Windows Brighton?
As a local company we are able to provide you with free quotations on your sash Windows project. Whether you need sash windows installed for a whole building, or repairs on a few windows, we can provide you with the service that you need.

We engaged sash windows Brighton to come and take a look at our windows. We thought there would have to be completely replaced, they told us that the renovation would do. We were sceptical at first, when they outlined the process and demonstrated the incredible skill, we were left completely happy with the result. We saved over £2000 compared to the cost of installing new windows. A great result from great company.
Over the years our old sash windows have had problems. They have got stuck. Locks are broken. They become draughty. Every time we have called out the guys at sash windows Brighton we have had a great service. We are now considering having our full property renovated, or new windows putting. There is only one company we will turn to do the job.
We moved into a new property and the windows were a mess. We knew there was gonna be a lot of work but we didn't know how much. The team at sash windows Brighton came and had a look. We want to keep the same style window and they explained that some windows had to be replaced, and some could be restored. They did a fantastic job of making everything look like new, with the same style. By restoring some of the windows they saved us a packet. They seem to really care about getting the right solution for us and we are always happy to recommend them to our friends and family.
Next
Previous