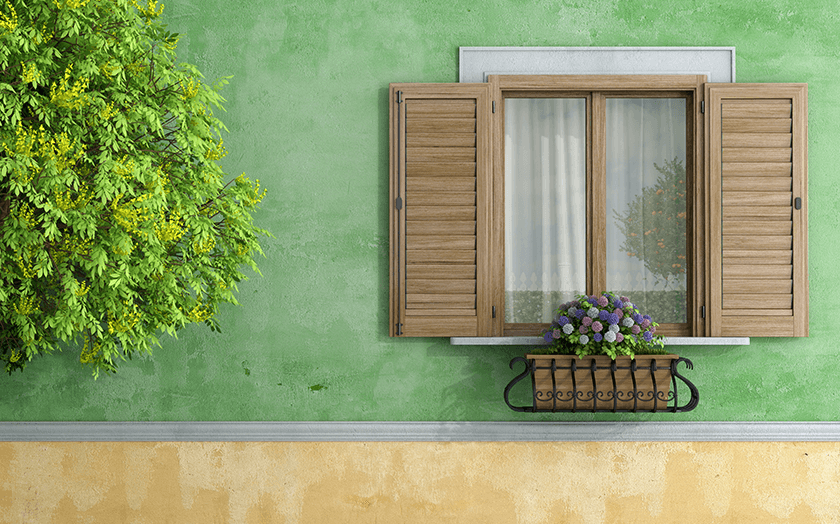 You have a problem with your wooden sash windows in Brighton? Are you looking for a specialist fitter for wooden sash windows? Do you have questions that you can't find the answers to?
At Sash Windows Brighton we are specialists in providing repair, renovation and installation of wooden sash box windows in the Brighton area. We have a massive amount of experience delivering quality services to local customers. Over the years we have built a huge customer base out of referrals, signalling that our service must be doing something right. Take a look through our Checkatrade profile and our portfolio, and read our testimonials, to find out what our customers are saying about us.
Your Local Sash Window Service
We are your local solution for wooden sash windows in Brighton.  We are specialists in the refurbishment and installation of wooden sash windows.  Our first class reputation is based on the fact that we are always able to deliver on our promises, and do so within budget and prescribed timeframes. We sell ourselves extremely high standards to meet, and just about always meet them. We strive to exceed customer expectations.
All of our craftsmen are experienced carpenters and glazers that perfectly understand what it takes to make quality bespoke wooden sash windows or renovate and reproduce wooden sash windows. Our solutions last because of the care and attention that go into them, and the knowledge and tradition that has gone into the processes we use. We also ensure that we are up-to-date with the latest trends and use the modern technology available to us to get the job done to perfection.
Master Craftsmen Of The Highest Order
Our craftsmen can boast over a century's worth of wooden sash windows experience. As time-served professional craftsmen, we understand the craftsmanship and meticulous attention to detail that must go into period joinery. We go into each project with huge confidence because we know we are the best at making renovating wooden sash windows in the Brighton area.
We are an ecologically friendly business. This is why all timber used for our wooden sash windows is sourced from managed forests. We always use the best possible materials in all we do, and when we are restricted by client budget we go to the top level we can.
We are a complete wooden sash windows solution; apart from making handmade wooden sash windows, our services include sill and frame repair, draught proofing, replacement of cords and pulleys, insulation, glazing, complete wooden sash window restoration and so much more.
We provide a completely free and no obligation quotation for all our customers in and around the Brighton area. To take advantage of this free service give us a call or contact us through our website and book a slot. If you just want an initial discussion then equally get in touch and we can give you some advice and guidance. We know local windows and may well know your exact window style and building. If that's the case we can probably provide you with a pretty good idea of the way forward and the cost indications over the phone.
Get in touch today and take advantage of our timber sash window service; the best available in Brighton.