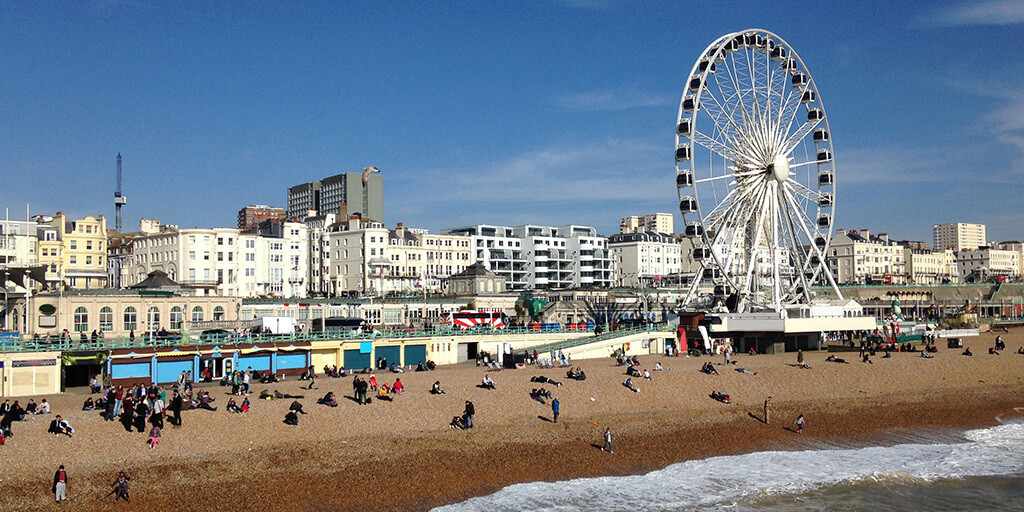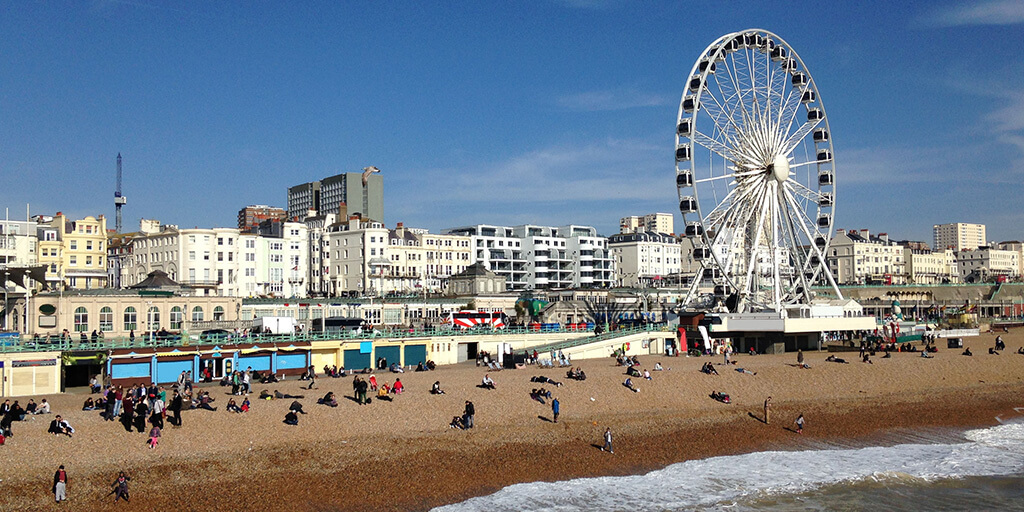 Are you looking for the best sash windows experts in Hove? We are the leading name you can count on to provide expert sash windows repair and installation services in the area.
A local Hove sash windows company
We are a local windows company in Hove with decades of combined experience in the provision of renovation, installation and draught proofing services. We are highly skilled tradesmen and we take great pride in every single job we do. We know the Hove area, and have worked on most types of sash window in Hove. This means we have faced most of the challenges and seen most of the types of project we come across day-to-day. We have a massive passion for work and love that no two days are ever the same; but we always have experience to draw upon to ensure projects run smoothly.
Hove experts in sash windows
Right from the moment you give us a call and request a free quotation to the after sales sash windows service we offer, you will find us professional, courteous and knowledgeable. We always strive to provide 100% satisfaction, and this commitment inevitably leads to fantastic outcomes. Our numerous customer testimonials, and the referrals we get on daily basis, speak volumes about our approach to windows. For us this is more than just a business, it is a vocation and a passion.
Sash window restoration or window installation
We deal with all types of sash windows. If you have timber windows we will inspect their current condition and then make an assessment as to whether they can be restored, or whether they need replaced. Quite often we can surprise our customers and save them money by putting in place a restoration plan. If you need new windows, or one new windows, we can design bespoke styles, or provide existing styles to suit your building. We are always affordable, professional and reliable. You can count on us to get the right solution in place for your Hove sash windows.
Whatever service you require we can ensure that your windows are left in prime condition. We can get your old windows looking new again, and functionally optimal, and we can install new windows with minimal fuss.
Whichever solution you choose you can be assured of:
Windows with less draft and a better regulated internal temperature
Reduced window condensation
A reduction in your heating bills due to the improved seals on your sash windows
A reduced carbon footprint as a result of less energy use
A more cosy, more easily regulated internal building temperature
Enhanced anaesthetics on the inside and out.
We can even work with grade 1 and grade 2 listed buildings, and can advise you on the necessary council approval. Our service really does cover anything and everything to do with the provision of, repair and installation of sash windows in Hove.
By enhancing your sash windows you can increase the value of your home, save money and improve the look inside and out.
Call on the best sash window company in Hove and you are guaranteed master craftsmen who will get the job done right the first time. Call us today for a free no obligation quotation.