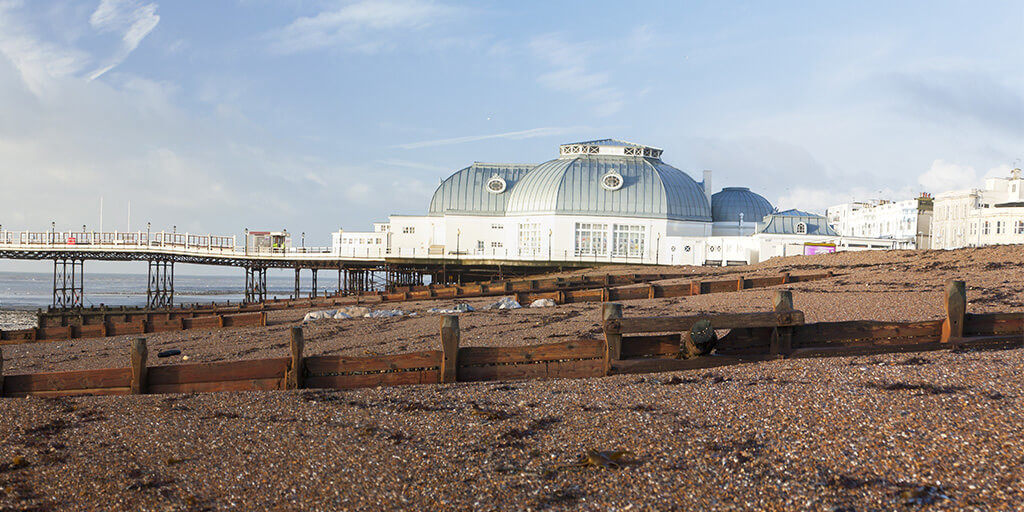 Looking for a quality sash windows service in Worthing? Then you have come to the right place.
We are the number one sash window company in Worthing, providing the full range of services you would expect from a leading name in the marketplace. We restore sash windows. We replace sash windows. We renovate sash windows. We install new sash windows. We even source all types of hardware for your windows including locks, pulleys, draught proofing kits and everything else you may need.
Sash Window Repair, Renovation And Replacement
If you have one of the many wonderful older homes in Worthing or its surrounding areas and want to keep your original sash windows, call us at Brighton sash windows for a free no obligation quote, we cover all areas of repair from replacing broken glass, cords, ropes and pulleys to dealing with any rot issues and draught proofing that is sympathetic to your windows.
If you are not looking to repair your sash or casement windows then at Brighton-Sash Windows we also offer replacement windows in a variety of styles. You can get the traditional look and feel of sash windows but with more energy efficient materials. Why not call us and arrange a free no obligation survey and you could soon be enjoying all the benefits our windows can offer.
Why Choose Us?
With several providers of sash windows services in Worthing we are sure you want to know how we differ from the competition. In many ways we provide a very similar service. However, our approach is, we think, unique. As a local business with local values we are friendly, honest and transparent in the way we work. We will tell you the situation just how it is. We won't push you towards installing new windows if we can restore your existing windows, even if it makes us less money. We have legions of happy customers, and have grown through word-of-mouth recommendation because of the approach we take to business.
Our joinery and master craftsmen are superbly equipped and lead the way in the Worthing area. There are very few jobs that our skilled staff can't complete to perfection. As well as their skill, they have a passion for their job and that comes across in the results that they achieve. They demonstrate meticulous attention to detail and 100% commitment to excellence.
At Brighton Sash Windows we cover all of Worthing and its surrounding area and have a long history of satisfied customers
Get Your Free Quotation Today
Our goal is to always make the process and costs of working on your windows transparent and fair. We offer a free consultation and quotation so that you know exactly how much your repair, renovation or installation project will cost. We can give you an idea of costs over the phone, and then come and see you and inspect what is required in the project. We will then break down costs based on hardware and labour, and even provide you with different options based on different work to be done. Is our goal to get you the result you want within your budget.
Get in touch today and get a free no obligation sash window quote in Worthing. You'll be amazed at the value.