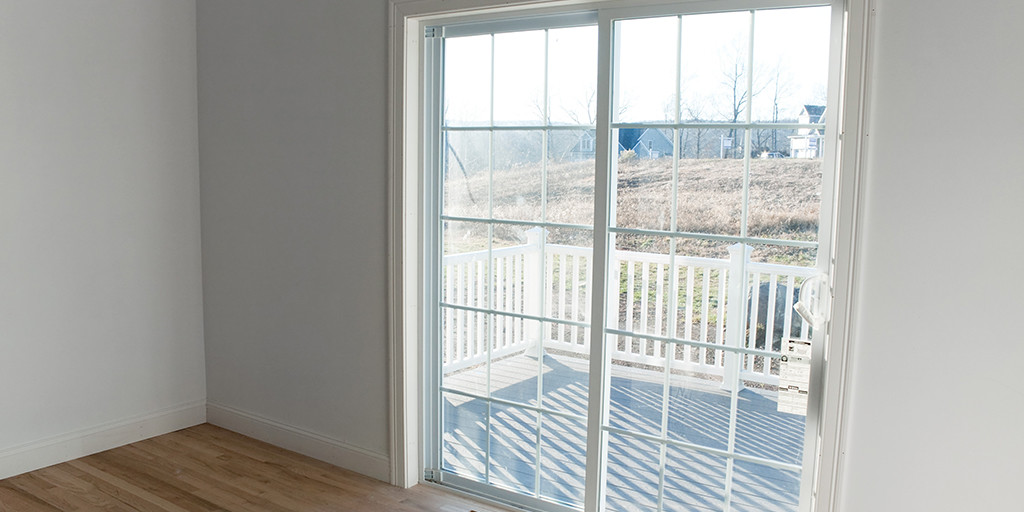 Picking the right doors for your home can be a tricky business; it all depends on style, functionality and the limitations of your house, itself. Many choose French doors as a happy medium between a classy style and simple functionality. But you may want to push the put out a little further and try something exotic like sliding doors.
If that's the case, then you're looking in all the right places. Sash Windows Brighton are one of the Sussex's most popular window and door installers, with a particularly strong wealth of experience with sliding doors.
Picking Sash Windows Brighton for Your Sliding Door Needs
You want the right person for the job when it comes to something as big as installing sliding doors in your property, which means you want someone like Sash Windows Brighton; with years' of experience with installing and maintaining sliding doors all throughout Sussex.
When you choose us for your sliding doors, you're not simply dealing with yet another house and home retailer who'll forget you as soon as you place your order. You're dealing with a team of passionate and consummate professionals who recognise the importance of a mutual beneficial relationship with customers.
This means you'll benefit from our maintenance and servicing offers; we'll happily come to your property to fix any issues you may have with your sliding doors, as well as our professional renovation or replacement teams. It might be that you have older sliding doors, from a past owner or installer which you either need restored to their previous state, or removed completely.
Sash Windows Brighton are the perfect choice for all things restorative and brand new, alike.
Unsure About the Permissions and Restrictions on Your Home, When it Comes to Large Jobs?
Perhaps you live in a listed building, where all DIY or renovation projects are held in tight restriction by local councils. There's no need to worry, though, as we have a long history of liaising between the local council and all of our Brighton customers, to iron these issues out.
Sash Windows Brighton are always on hand to give general advice about the restrictions or limitations on sliding door installations – whether this incorporates structural integrity, home extensions or work on listed buildings; we know it all.
Always Test the Waters Before Jumping in Headfirst
You don't get to the age and reputation of Sash Windows Brighton without realising how the whole process of purchasing and installing big budget home products goes. We know you won't want to just take our word for it, before installing sliding doors, so why not listen to some of our happy customers?
Suzanne L tells us, 'You always need a good service provider and Sash Windows Brighton always get to us within a few hours' notice and solve any problems we have… We have a big heritage building… and they understand the demands of working on character buildings'.
Or John T, when he says, '[Sash Windows Brighton] are prompt, reliable, tidy and great value for money… A great company that does business the right way'.
So, for any inquiries you may have about installing some brand new sliding doors in your home, or for some simple advice, get in touch with us today! We also provide accurate quotes for no extra cost.