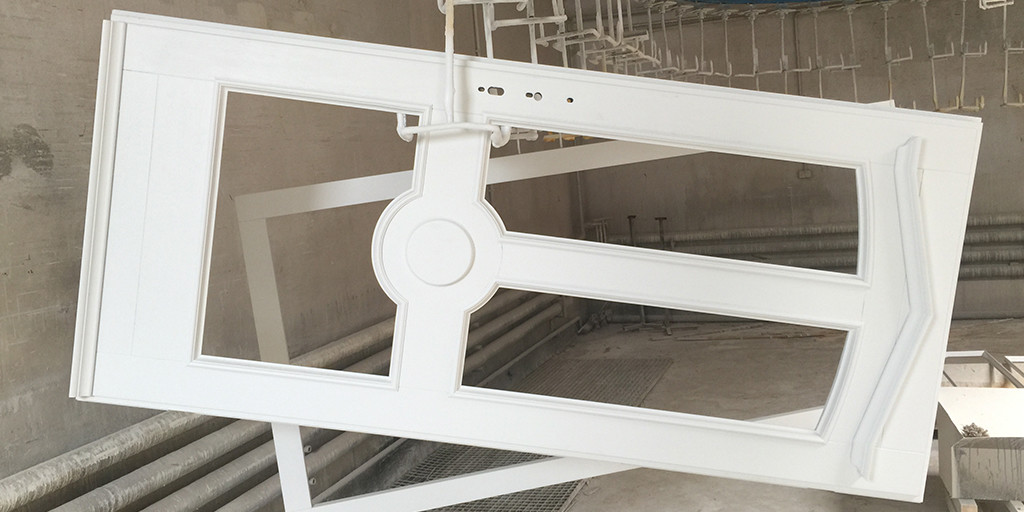 For Brighton homeowners looking to open out their cramped house into something a little more airy and pleasant in time for the summer weather, Sash Windows Brighton's selection of patio doors could very well be the ideal answer.
We are long time industry specialists when it comes to installing grade A external and internal doors alike, with a real hunger for a good passion project. No matter the shape, size or style of your home, we guarantee that we have a patio door that suits your needs.
Why Choose us for Your Patio Doors?
We don't simply offer you the finest in modern door design at a widely affordable price – we deliver the full package of a professional, considerate installation and further maintenance service. Unlike many other major window and patio door suppliers, we don't call it a day once you've 'left the shop'.
When you buy from Sash Windows Brighton, we consider you a customer for life.
Our expertise with regard to repairing older doors which have begun to lose their weather proofing, and restoring classical doors back to their original health, you'll find nobody is better than us. We are also hugely experienced when it comes to removing current doorframes and styles from your home, in order to free you up for an expansion or remodel with something different.
We understand how delicate a process it is to install, renovate or replace any form of door, big or small (especially something as huge as patio doors), which is why you get only the finest, passionate and experienced crafts men and women when you come to us.
What Puts Sash Windows Brighton's Patio Doors Out in Front of the Others?
Our selection of patio doors put many other market leaders to shame. We showcase the perfect blend of stylish, sleek and modern design with functionality and robustness at the heart of every build.
Sash Windows Brighton's patio doors will literally open up your house, without comprising on home safety or heat efficiency; due to our masterfully created, sealed and secured patio door designers. All patio doors come with high-security locking systems and are designed with anti-lift techniques in mind (the most common security complaint with patio doors of yesteryear) – as well as being built with sturdy, high quality materials; no criminal will be using your patio as an easy entry point.
What Happens When the Patio Doors Begin to Show Their Age?
All Sash Windows Brighton products come not only with specific window and door warranties and hallmarks of industry quality; but also the company promise of future maintenance and repairs, should your patio doors ever need it.
This means we're always on hand to answer any questions you might have about the condition of your patio doors, and always available to turn up at your property to examine your doors themselves, in order to give you more insightful advice.
There's a reason that we've made such a name for ourselves amongst prominent Brighton builders and residential homeowners throughout Sussex: quality and professionalism.
If you're interested in some new patio doors – and frankly, why shouldn't you be? – then don't hesitate to pick up the phone and call Sash Windows Brighton, today! We'll be here to answer any and all inquiries, as well as give a rough estimate quote without any obligation on your part, completely free!