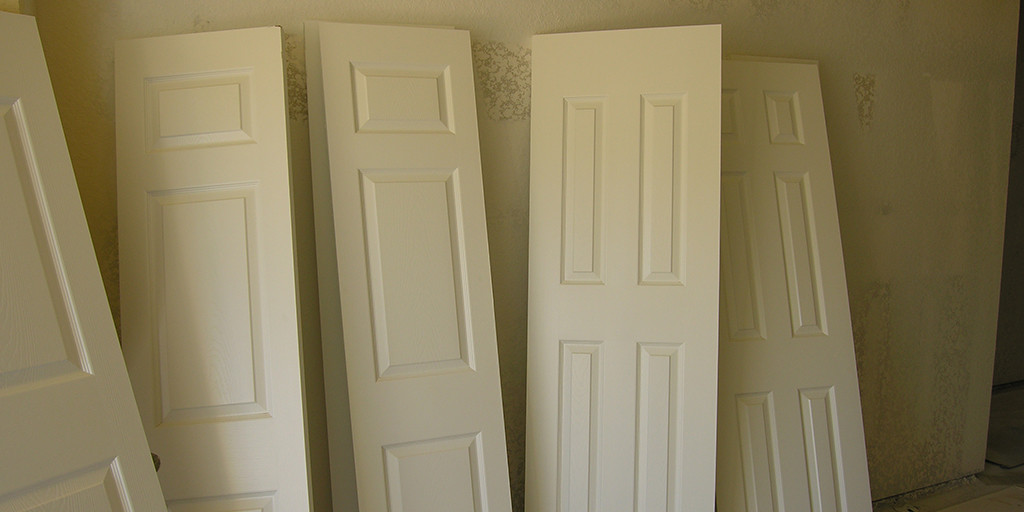 Are you looking for high quality bifold doors for your modern Brighton home? Not sure where to look for the best installers and long-time window/door maintenance in the area? Then you've arrived at the right place.
Here, at Sash Windows Brighton, we provide the highest quality experience, for the most affordable price, in all bifold door services, including installation, restoration and maintenance for years' to come.
No home is beyond our reach – as evidenced by our long history of supplying stylish, weather proof and sturdy bifold doors throughout Brighton and Sussex.
Why Choose Sash Windows Brighton for Your Bifold Doors?
At Sash Windows Brighton, we make it our core responsibility to offer customers high quality products, incredibly affordable products which can contribute to customers' lives in a positive manner.
For our bifold door selection, this means:
Robust, sturdy and weather proof bifold doors that can withstand everything the Brighton climate has to offer.
Heat efficient materials and manufacturing processes that ensure no warmth escapes, and no cold enters through the bifold doors themselves.
The latest in modern, stylish design as well as a selection of more traditional or classical styles for customers of all temperaments.
A speedy, professional and cost-effective installation crew.
Our Bifold Door Promise Doesn't End With The Receipt
As well as offering fantastic deals on all of our bifold door deals and products, Sash Windows Brighton has the long-term in mind.
This is why we also specialise in a huge range of maintenance and servicing solutions: everything from restoration of older or other brand name bifold doors which have given up on your Brighton home, to repairing and maintaining our own products years after purchase and installation.
We also have a great wealth of experience with completely removing older door fittings and installing brand new bifold doors to fit a more modern home, or your own personal tastes (should you have moved into a previously occupied house).
From beginning to end, our renovation, installation and maintenance services are considerate, meticulous and rapid – ensuring no trouble on your part, and giving you the peace of mind you expect from Sash Windows Brighton.
Open Up Your Living Space and Invite the Great Outdoors Into Your Home
With our great array of different styles and types of bifold door, you can be sure to find something that fits the needs of your Sussex home; whether that's purely aesthetic for a modern style of house, or you want something that will make those warm summer garden parties that much easier to manage – we have it all.
With Sash Windows Brighton's fantastic bifold door selection, you can invite the great outdoors into your living space; the beauty of the bifold is that you turn a dull, uninspired external wall into a sprawling, bright source of light, which doubles as a pathway to your garden in the better weather!
Our bifold installation and maintenance services are the talk of the town between residential homeowners and building companies throughout Brighton – so why not get in touch today to get things rolling on your home?
When you talk to Sash Windows Brighton, you get a free quote for all work and products, with absolutely zero obligation on your part. So what's stopping you?